Château Le grand Verdus
Estate Philosophy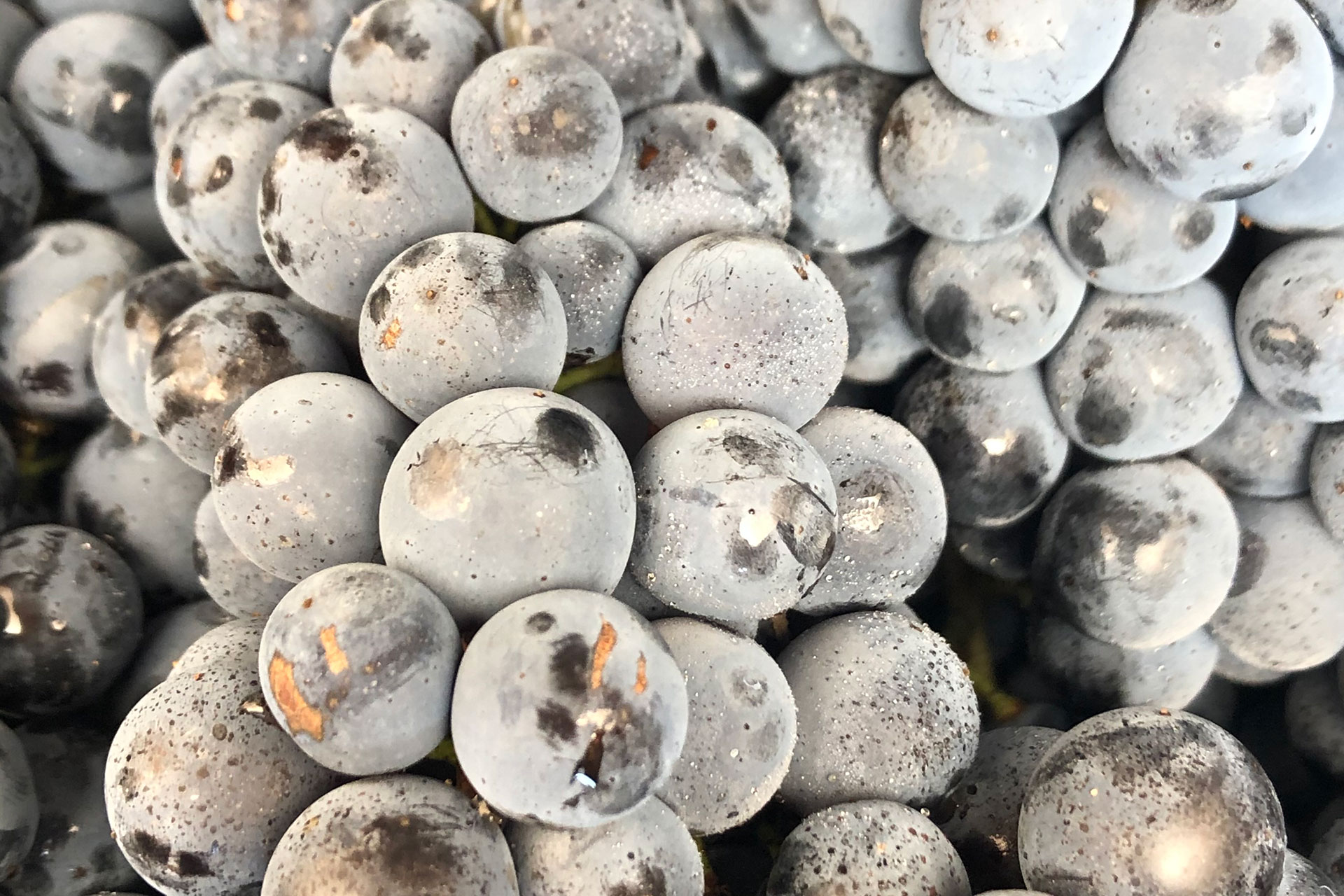 The positive family spirit at Grand Verdus has always been our incredible force.
In contact with the older generations since our first steps, based on pragmatism, hard work, and our own vision of the future of our profession, the desire to move forward is in our genes !
Precise work methods, or sometimes a little "crazy" have been developed over the years thanks to our personal and family experience, also because of exceptional moments with great winemakers, around good or great wines.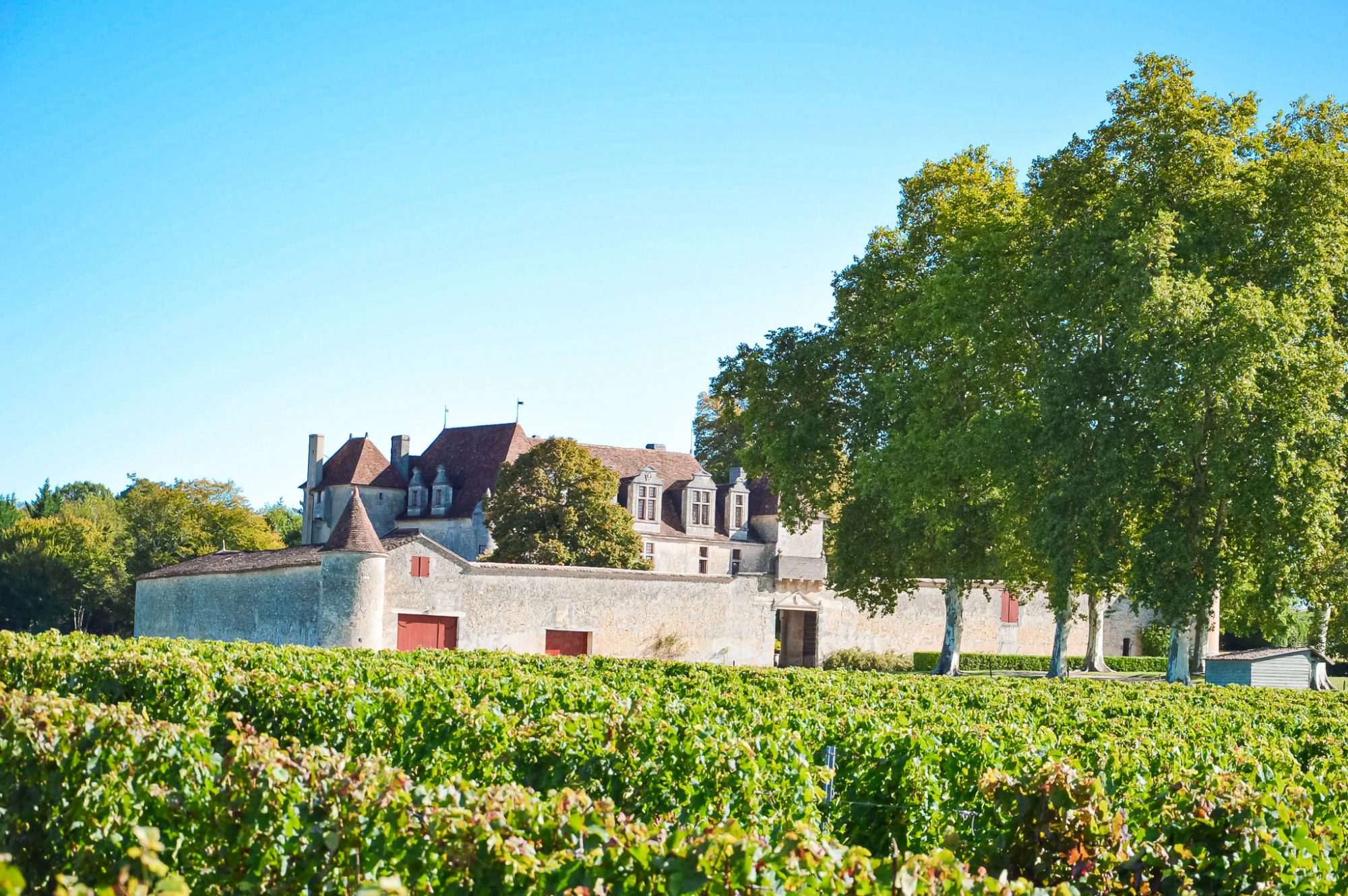 Our passion for vines and wine is intense. Love for gastronomy and meeting people are in our veins.
We often draw a parallel between our profession and being a chef: it is the constant search for the "right taste" that guides us every day. Major difference is that we can only use one single ingredient: grapes, but having so many faces through its terroir expression or varietals. This is lucky enough !
Our daily objective is then to emphasize all side of patchwork of our soil. A very marked topography that "signs" our wines.
Terroir grant us with expressive wines, with intense dynamic and salinity. A blend of strength and finesse, with good to very good ageing potential depending on the vintage.
A variety of wines, which just try to reflect their origin.
Our commitment to preserve the environment has always been in our minds, in the idea " we don't inherit the world of our ancestors, we are borrowing it from our children" A. de Saint-Exupéry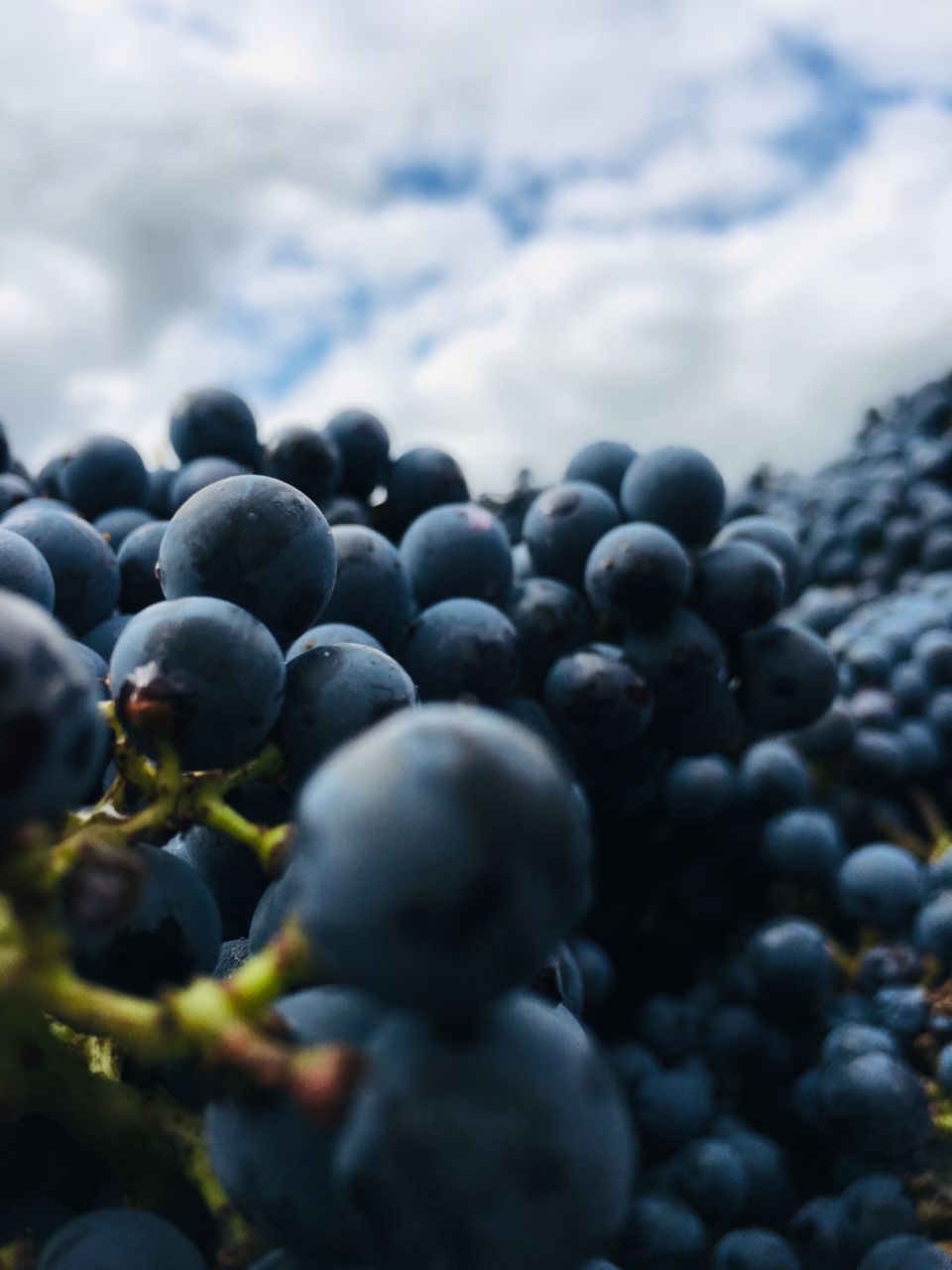 Sometimes Nature helps us, sometimes it is capricious, but we always try to protect it, know it, understand it a little more each vintage.
Despite capricious Bordeaux weather and on a clayey and steep soil, inevitably more difficult to work, we have decided to convert the entire estate to Organic viticulture in 2020 as a "natural etho" that follows our own convictions. A real human and technical challenge for us and our team on our rather large farm ! One thing for sure, we will work even harder, for the sake of preserving our land for next generations !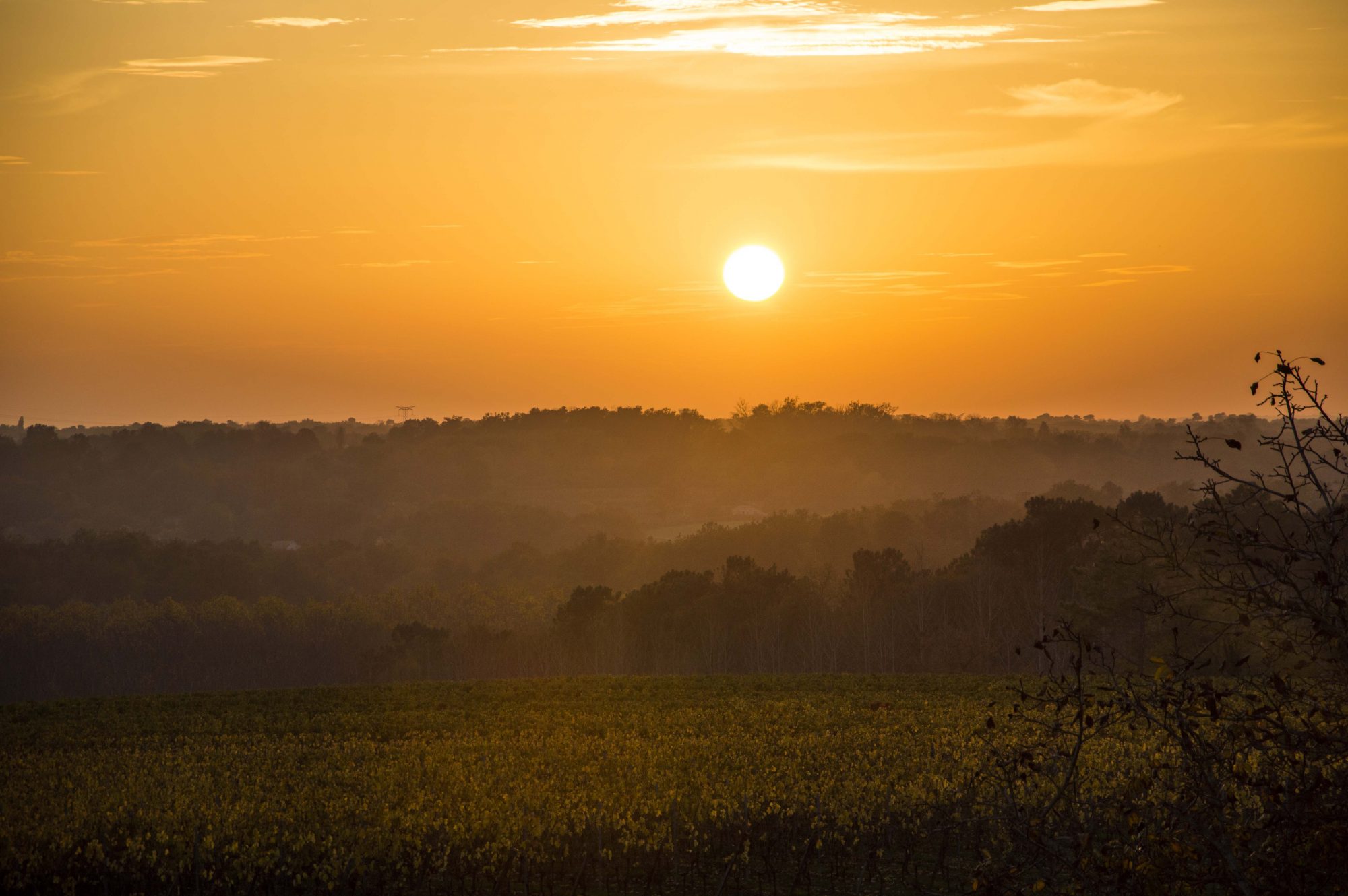 The new cellar finalized in 2019 allows tailor-made vinification process, which does not prevent, sometimes,  overcome by doubt and often by the "feeling", our family touch.
Coming to Grand Verdus means sharing this environment that enchants us, that we love.
Our quest: the magic of the place is felt in sincere wines, which we love to drink and share!
Thomas et Edouard